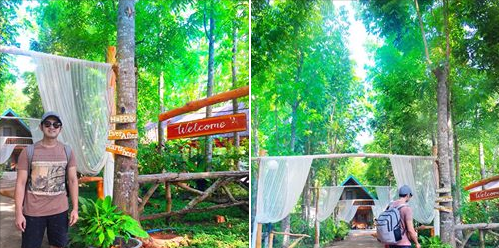 Photo taken from Ace Delos Reyes - Facebook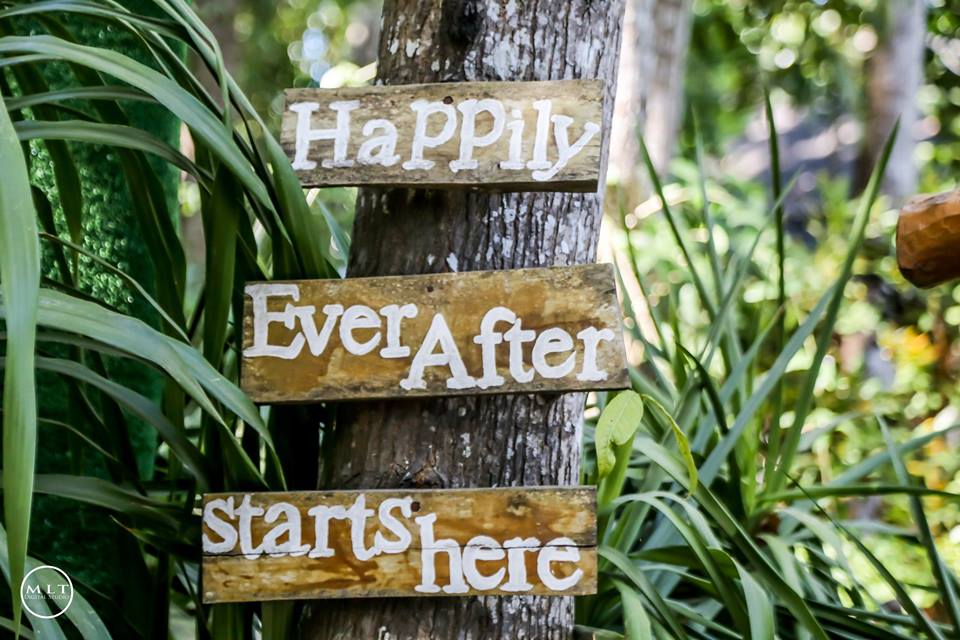 Click here for the full article.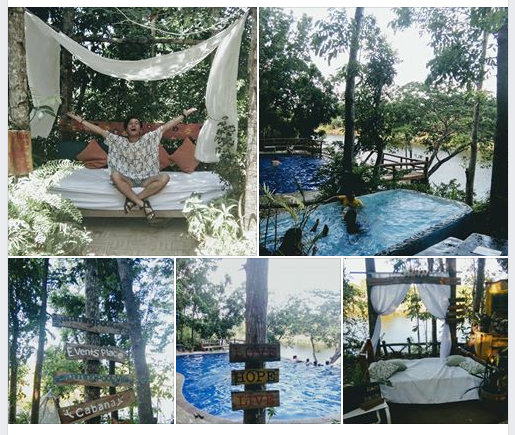 Mark Centino wrote:Taking a walk in nature has healing power for our minds and souls. We don't ask anything from nature, yet nature gives us silence, peace, harmony and beauty, without limits. Walking in nature is free and efficient therapy for our stressed,...
You're always welcome, anytime!
If you are visiting our Riverfront Garden Resort, the true connection to a magical nature experience will be with one of our beautiful accommodation.
Experience a stay like never before, experience it with your loved ones and create memorable moments that last a lifetime.