In 1996, Riverfront Garden Resort was still barren land that was beside the river, it was bought by a German retired businessman for his beloved wife as a gift of their love. It started out as the Missus private farm, where she planted a thousand of her favorite mahogany tree.
A few years later, their children grew up and the couple built a small Hansel and Gretel house in the middle of the one (1) hectare property. It was created similar to the children favorite fairytale. It became the children's playhouse whenever they felt like a time away from home. The kids grew up and once again the land had been left unused and cared for by their caretakers. It was almost sold a few times, but due to its sentimental value, the couple could never let it go.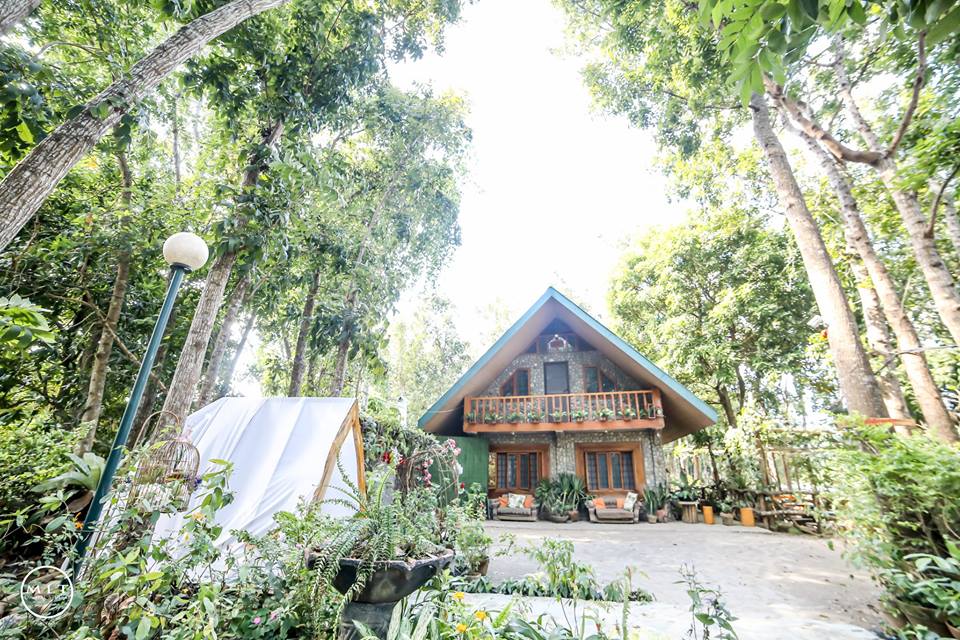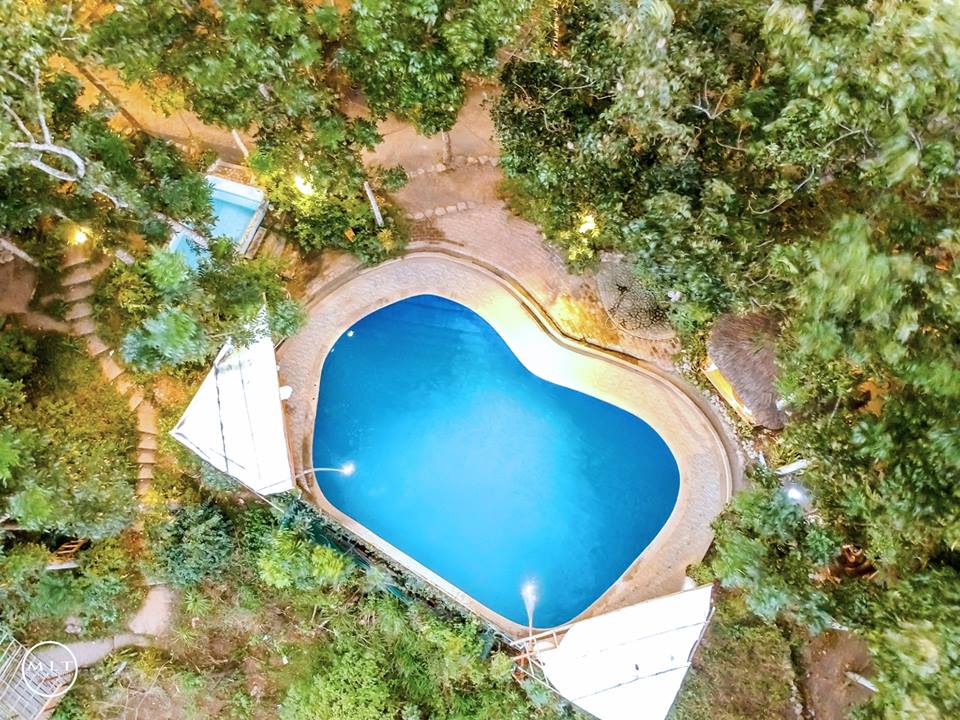 The children had finished college and came back from living abroad and decided that this beautiful property could be turned into a resort that would inspire love to its guests just like how their father bought it for their mother. The oldest daughter Alex was the mastermind of the business idea. After careful planning and months of preparation, she successfully opened the business. It became a nature inspired resort that allowed guests to experience beauty without destroying the nature that their parents loved.
Since then, she has diligently worked hard to improve the resort, keeping its charm.
Accommodations & About Your Stay
Our rooms are beautifully created and exquisitely furnished, our log cabins and glamping are all handmade from our experienced woods craftsman. Made from luxurious Mahogany wood, to suit your inner royalty.
Experience a stay like never before, experience it with your loved ones and create memorable moments that last a lifetime.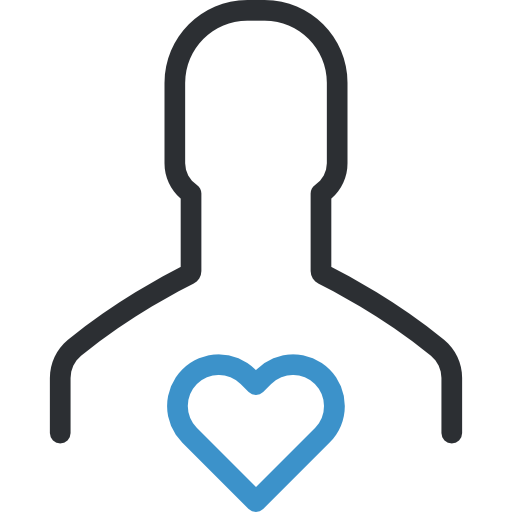 Alexandra
Sole Proprietor
The oldest daughter of the Bucher family, she is the mastermind of the business, after graduating from college, she has started researching about the business model with her younger sister and opened the resort in the same year. She is the artistic brain of the business and is also the one managing the operation side. She is based in the Philippines.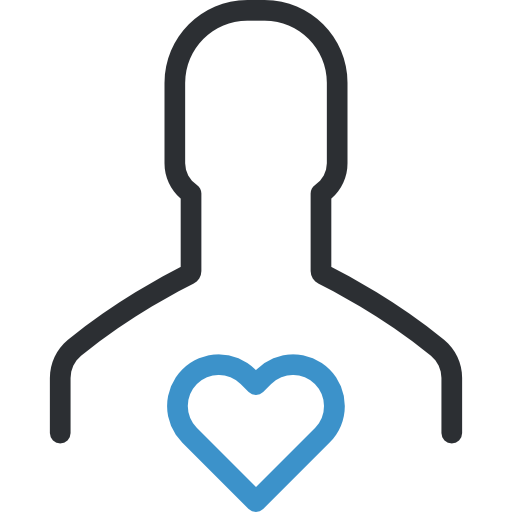 Francis
Riverfront Garden Resort General Manager
A hospitality graduate who has worked in the international cosmopolitan in Dubai, he has gathered various experience that makes him such a capable leader and member of the Riverfront Family.
You're always welcome, anytime!
If you are visiting our Riverfront Garden Resort, the true connection to a magical nature experience will be with one of our beautiful accommodation.
Experience a stay like never before, experience it with your loved ones and create memorable moments that last a lifetime.